After School Program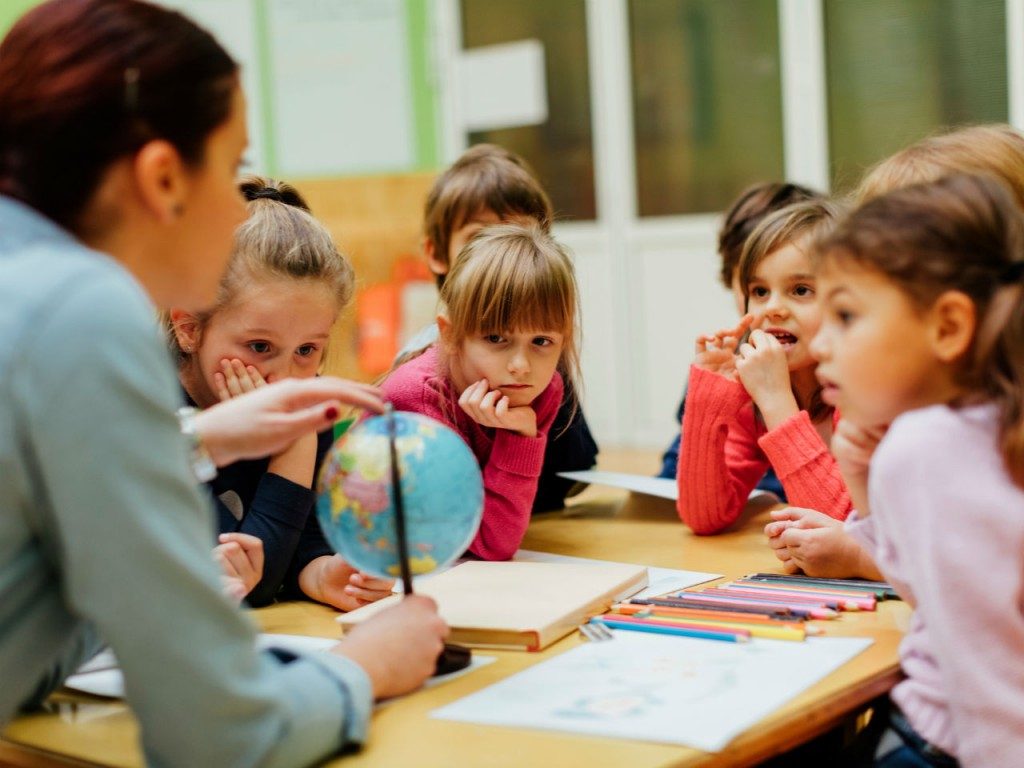 An after-school program should do more for your child than just giving or her a place to be until you get home from work.
Instead, it should provide an opportunity for both physical and personal development.
That's the goal at our martial arts school. Our after-school program is focused on improving your child's self-confidence, focus, self-discipline, physical health, and self-defense skills — rather than just being a place to hang out.
During a child's time with us, they are continually supervised in a range of physical and educational activities, including working on their homework — all within a safe environment where everyone is treated with dignity and shown respect.
So, let us provide your child with an experience that goes far beyond an ordinary after-school program. You'll see the difference.
If you are interested in our After School Care program, please download our flyer and registration form, or just fill out the form below and we will reach out.
Also, be sure to check out our program video.
Benefits of a martial arts after-school program:
Learn life lessons from professional martial artists
Increase level of physical fitness
Improved self-confidence, focus, and self-discipline
Gain safety awareness and self-defense skills
Opportunity to make new friends
The best way to learn more about our children martial arts programs is to visit our school. We look forward to meeting you.